◉ FOCUS
Techniques & methodology
Private Practice
Healthcare/hospital environment
Age appropriate communication
◉ POPULATION
Toddler – Adolescence
Growth & Development
Consent considerations
Cultural sensitivity
◉ BENEFITS
Adaptations | special healthcare
Evidence-informed benefits
Supervised Practical Experience
Post-course mentoring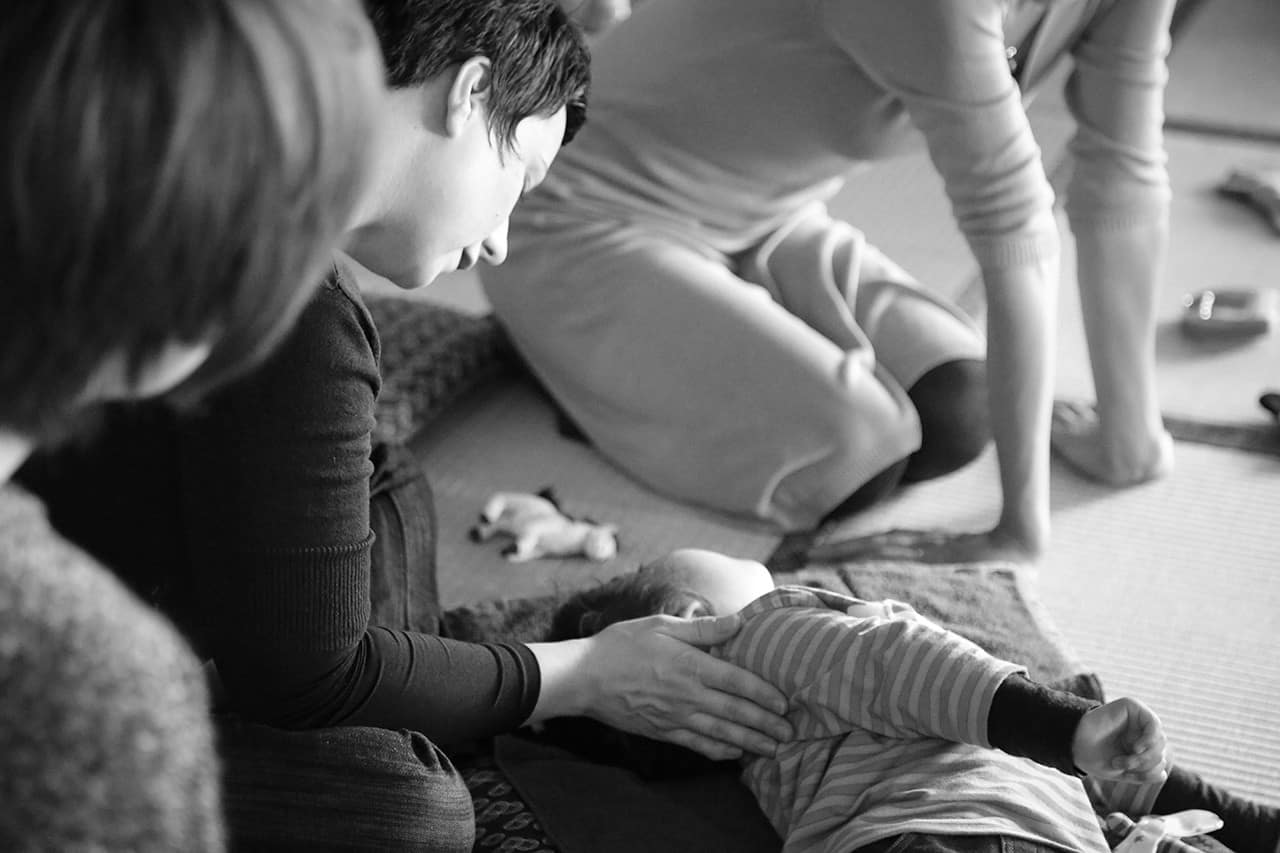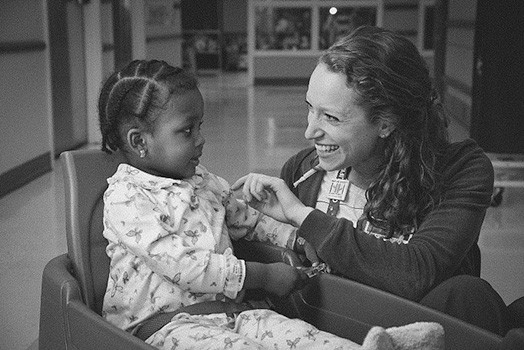 did something
for the
first time?
Got any questions?
What makes Liddle Kidz® Foundation courses different?
What is the Liddle Kidz® Return to Learn Guarantee?
Who should join these courses?
A.
Our courses are modern, evidence-informed and led by the recognized industry leader Tina Allen. Liddle Kidz offers our exclusive and unmatched Return to Learn Guarantee while you will never receive an invoice for ongoing re-certification fees ever.