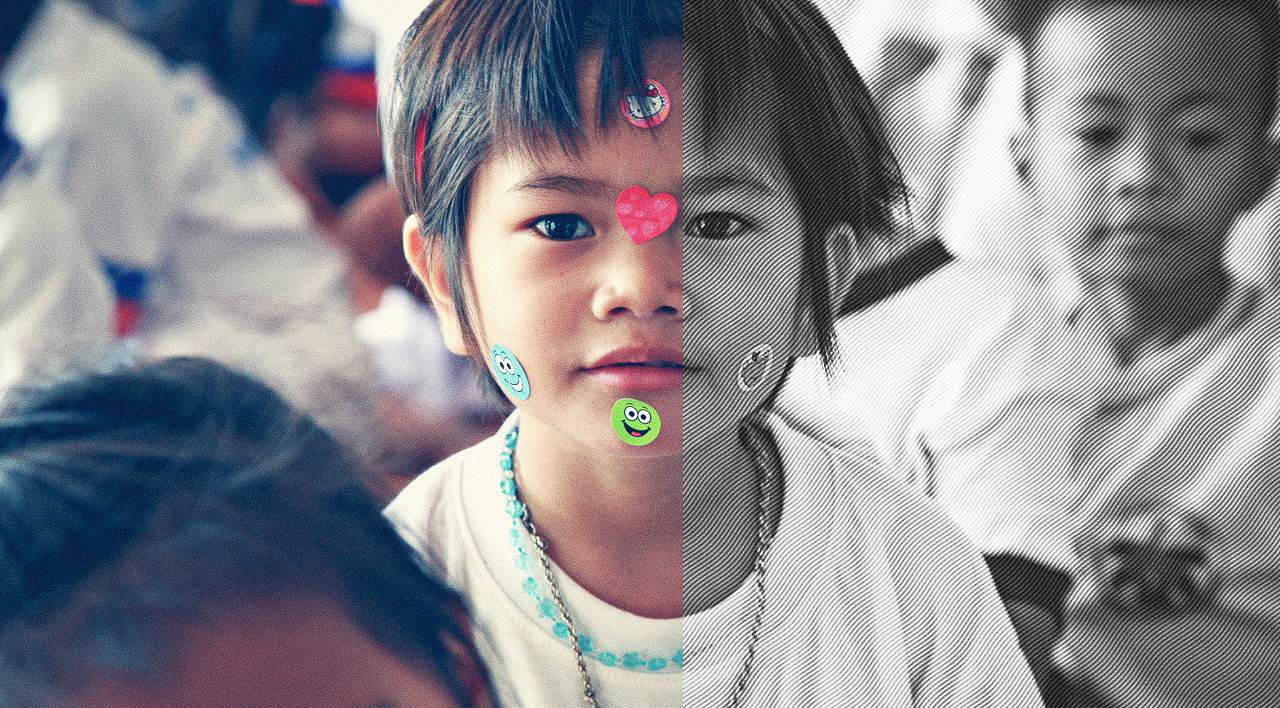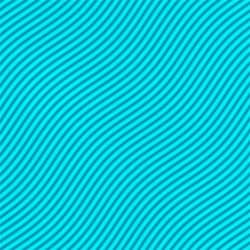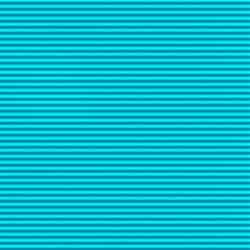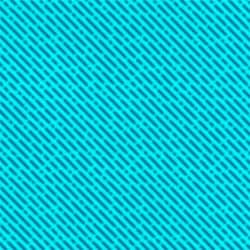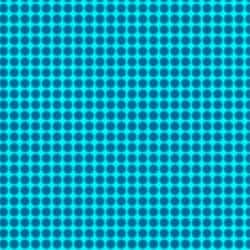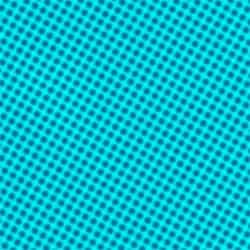 A WORLD WHERE EVERY CHILD HAS THE CHANCE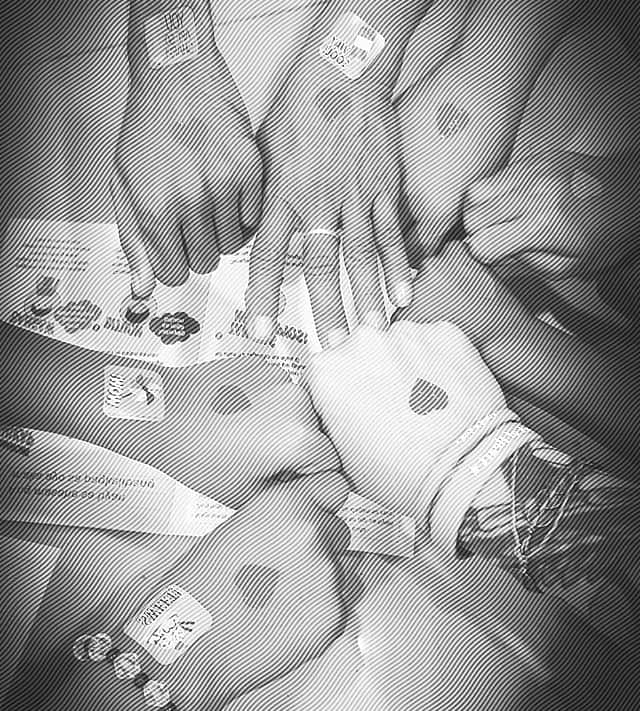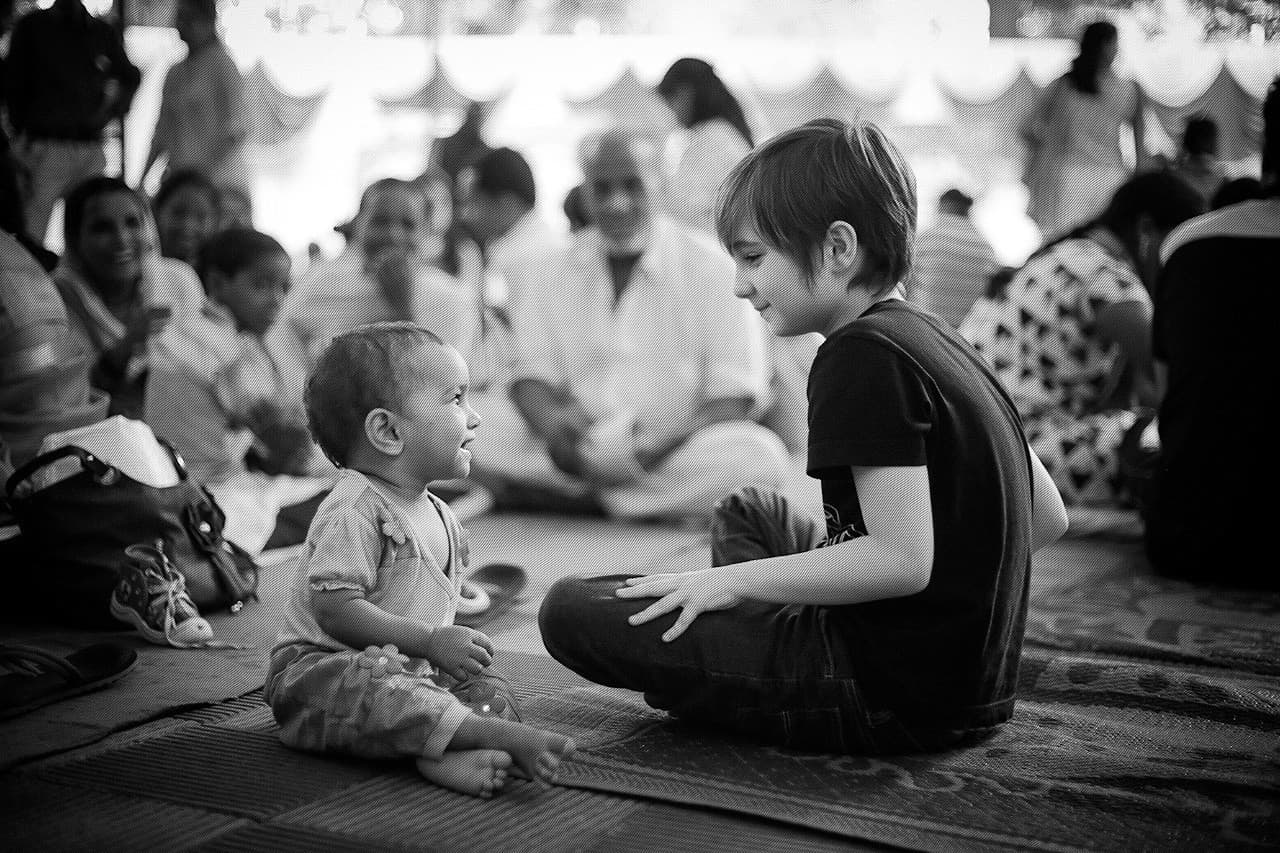 To achieve what's never been done, you'll have to try things you've never tried.
Liddle Kidz Foundation uses the power of touch therapy to reach the world's most vulnerable children with experiences of appropriate nurturing touch that they often lack.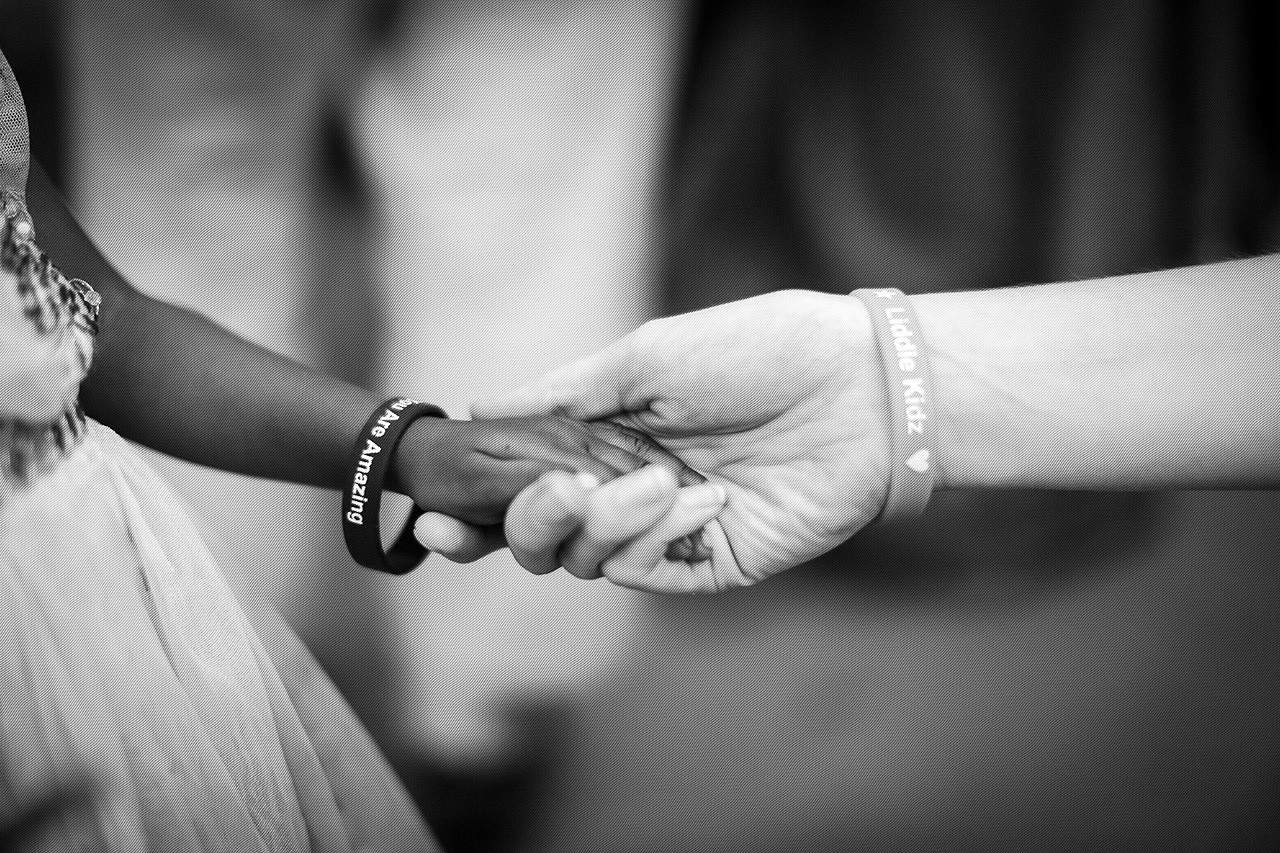 touch is vital to human development and life.
Liddle Kidz Foundation is both local and global, working at the grassroots in countries all around the world.
Liddle Kidz Foundation is dedicated to working with children, caregivers and communities, regardless of religion, race, ethnicity or gender, to overcome social stigma and barriers that prevent appropriate nurturing care.