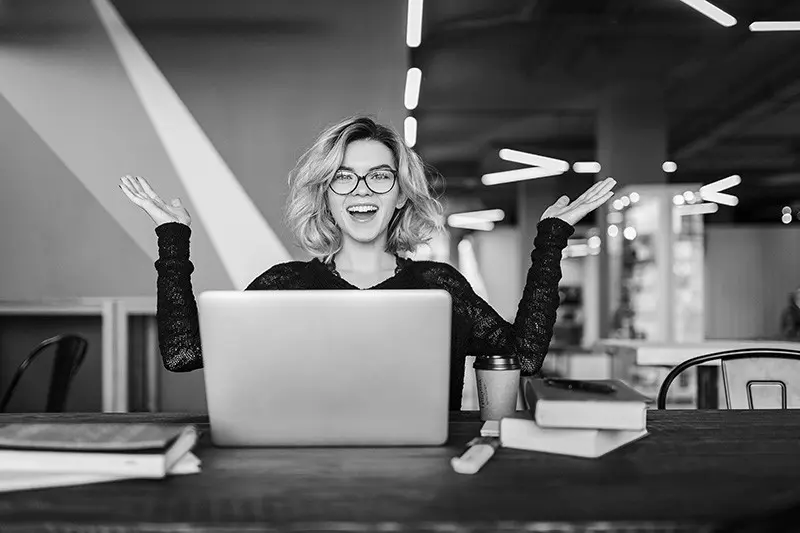 Tina Allen's innovative approach to healthcare has allowed her the unique opportunity to educate families and health care professionals globally on the benefits of a multidimensional approach to pediatric touch therapy.
We are dedicated to providing evidence-based touch therapy education, and certification to further enhance the lives of infants and children internationally.
Liddle Kidz® is the industry leader and recognized gold standard for touch therapy education & turn-key hospital-based program development, training and implementation across the globe.