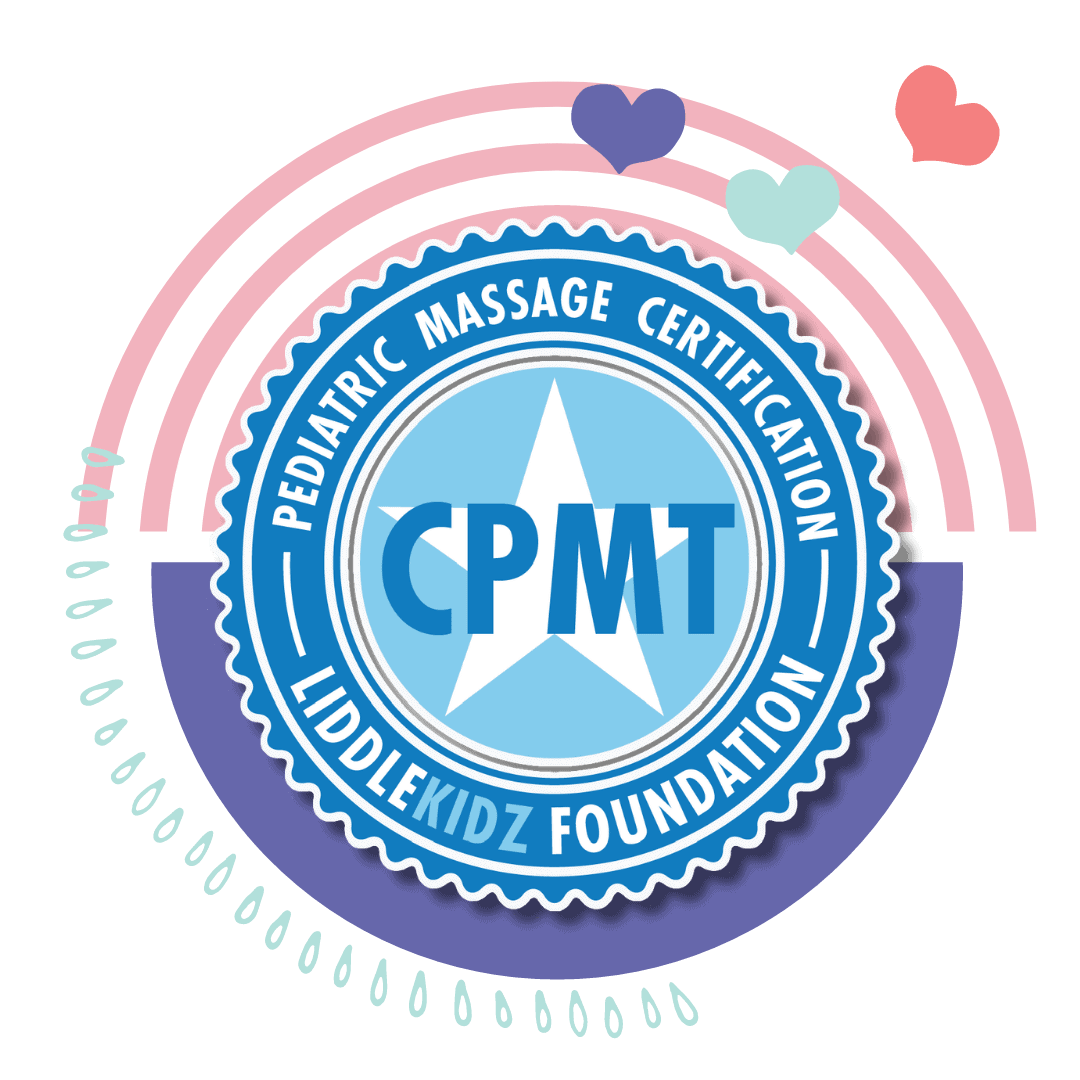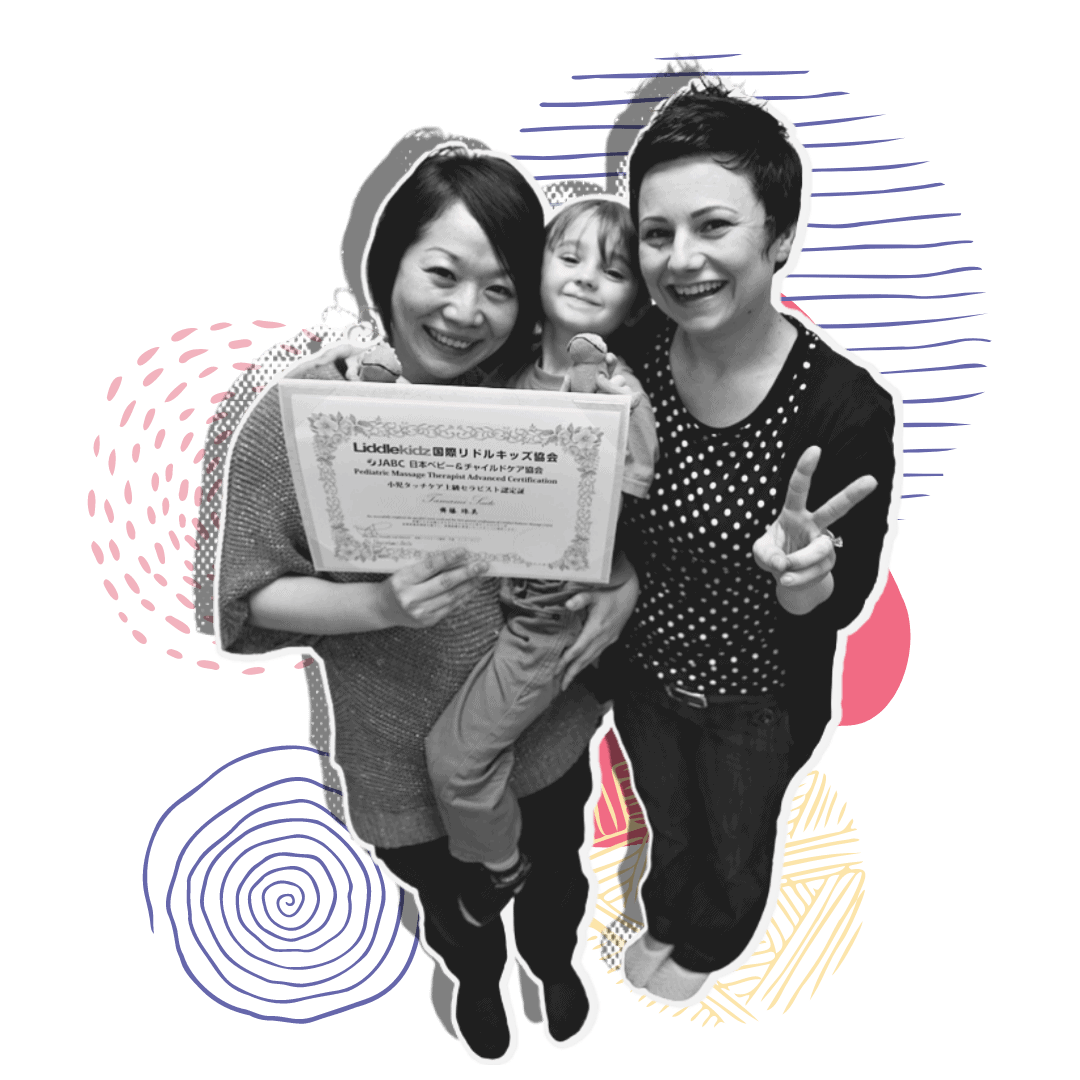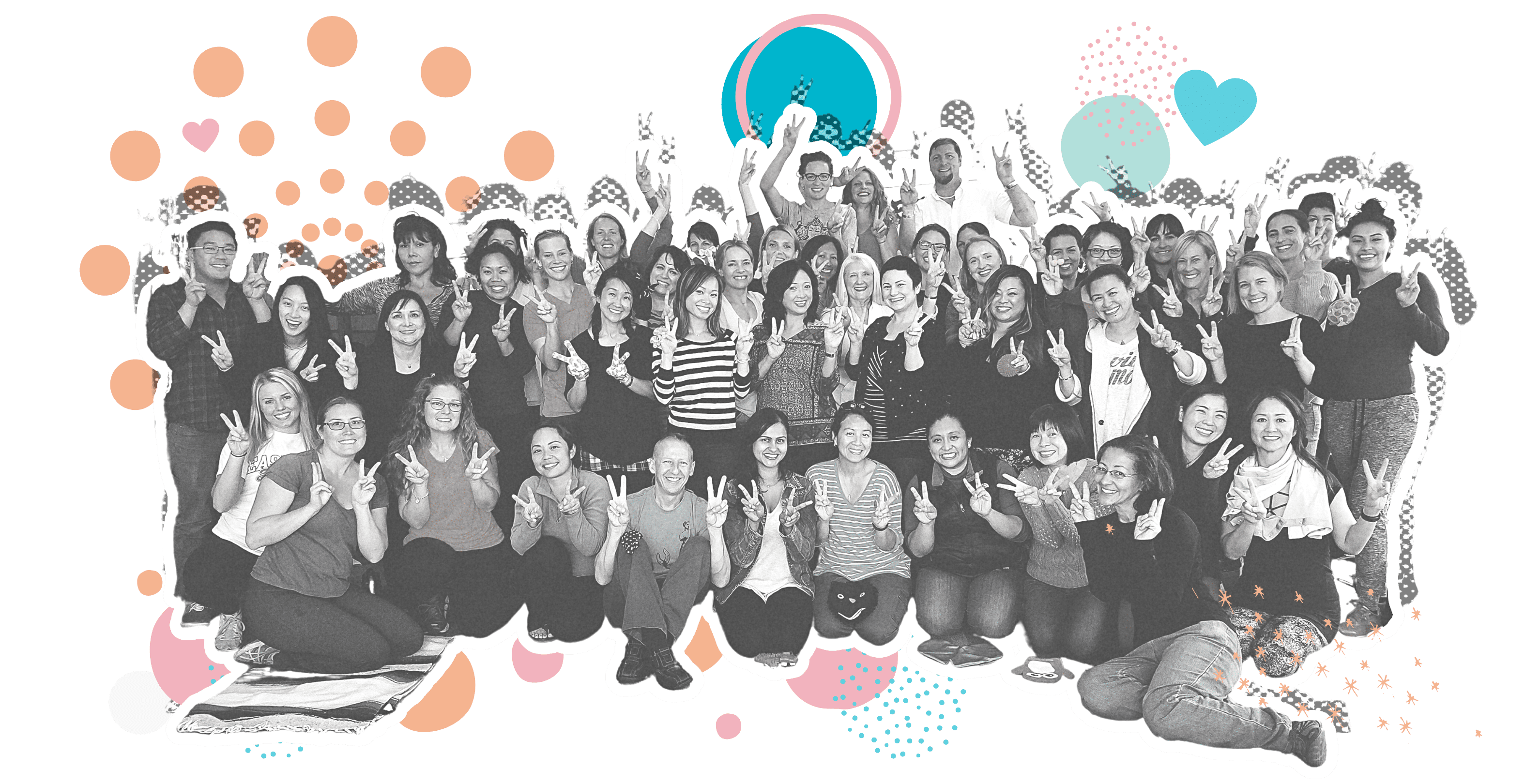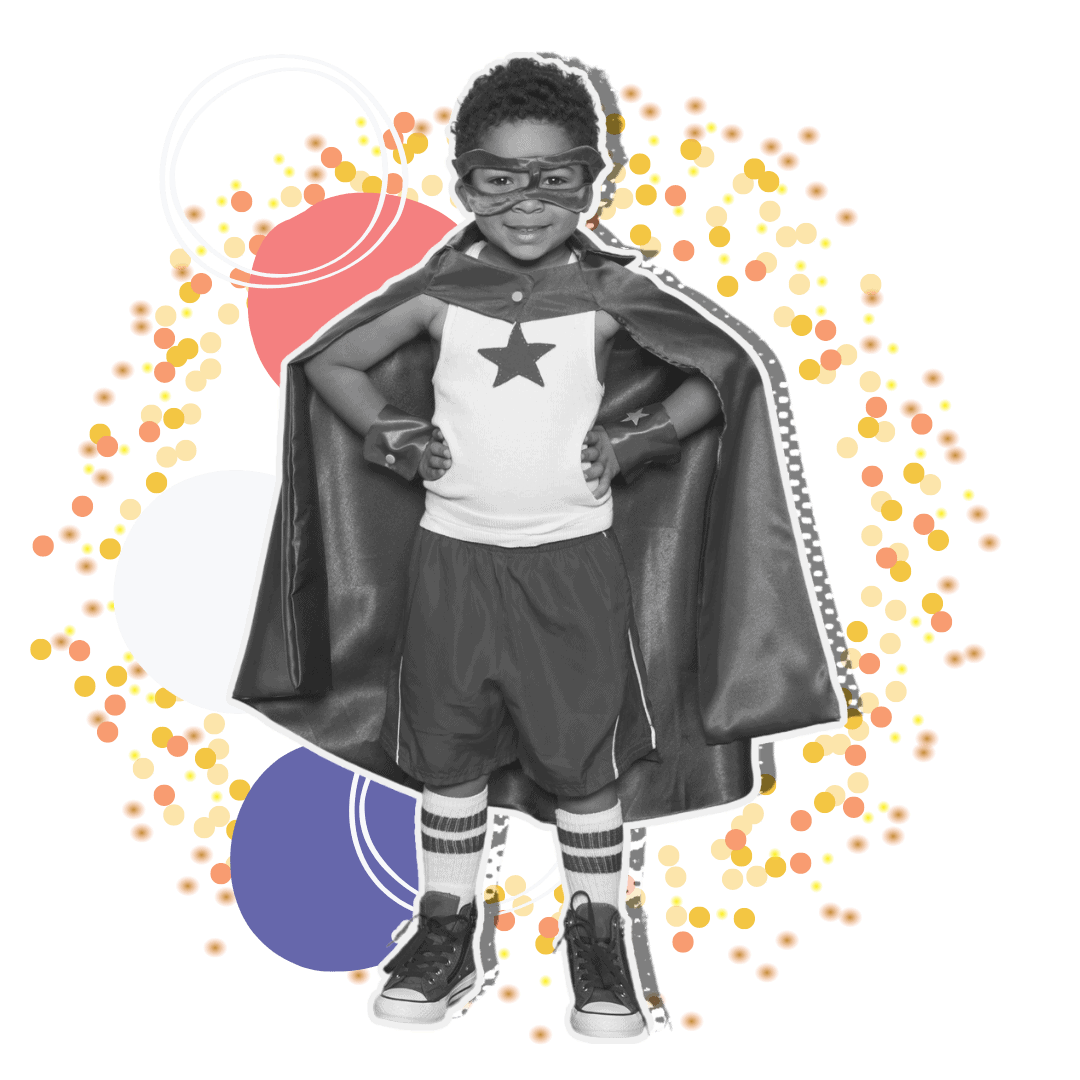 But Liddle Kidz®, that's crazy!
It's simple. We believe that once you are certified through our foundation, you should never have to pay to stay certified.
The first-of-its kind, our Return to Learn Guarantee is designed to support the advancement of the touch therapy profession. Once you have completed a specific course with us, you can always rejoin that course absolutely free.