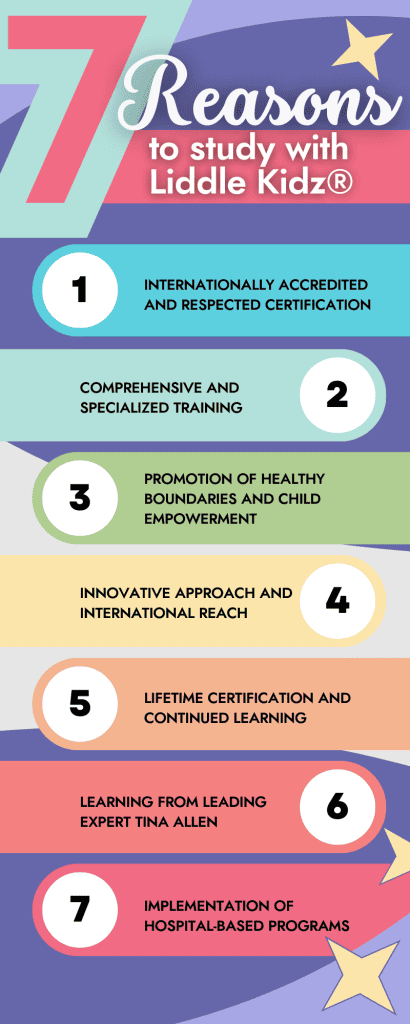 Not all certifications are created equal, and the comprehensive, innovative, and child-centric approach of the Liddle Kidz® Foundation sets it apart in the field.
The Liddle Kidz® Foundation's commitment to providing world-class education, specialized training, child empowerment, and continued learning makes it the best organization to receive touch therapy education and certification. The foundation's innovative approach, international reach, and unique lifetime certification policy further emphasize that not all certifications are created equal.
This why professionals choose the Liddle Kidz® Foundation as the gold-standard, premier organization for infant and pediatric massage and touch therapy education and certification.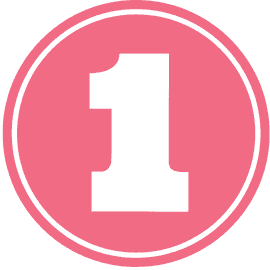 Internationally Accredited and Respected Certification
The Liddle Kidz® Foundation offers the only internationally accredited and respected pediatric touch therapy certification in the world. This world-class certification ensures that graduates are equipped with an innovative and non-invasive approach to addressing a child's development, treatment, and symptoms, which is crucial in today's transforming healthcare field.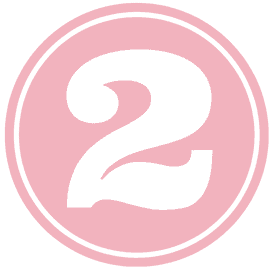 Comprehensive and Specialized Training
The foundation provides comprehensive pediatric touch therapy programs designed for children's unique physical, emotional, and developmental needs. This specialized training is vital in ensuring the full benefit of touch therapy for pediatric clients. Whether a child is typically developing or affected by specific healthcare considerations, the Liddle Kidz® Foundation helps professionals fine-tune and develop evidence-informed kid-friendly skills.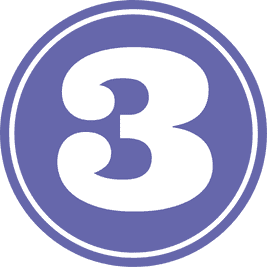 Promotion of Healthy Boundaries and Child Empowerment
The foundation emphasizes the importance of building rapport and trust in professional relationships with children. It teaches how to ask permission before touch therapy, thus encouraging children to develop healthy boundaries and become more secure as they grow older. Furthermore, the foundation aims to empower children to have the ability to direct their therapeutic session and even refuse it if they choose. This approach ensures that children can experience the full benefits of the therapeutic intervention.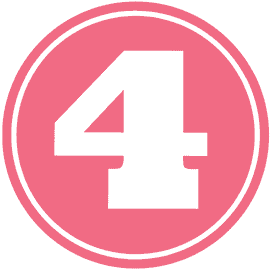 Innovative Approach and International Reach
The Liddle Kidz® Foundation's innovative approach is reflected in their development of comprehensive pediatric touch therapy programs within the world's leading healthcare institutions. Moreover, through the Liddle Kidz® International Therapeutic Exchange Program (iTEP®), the foundation provides professional evidence-informed pediatric touch therapy education and programs to children, their families, and healthcare providers around the globe.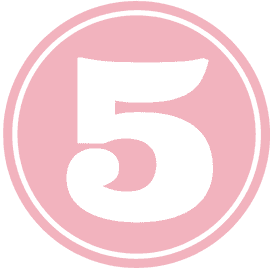 Lifetime Certification and Continued Learning
With the Liddle Kidz® Foundation, once you're certified, you stay certified. In a first-of-its-kind initiative called the Return to Learn Guarantee, the foundation allows individuals who have completed a specific course to rejoin that course absolutely free at any time in the future. This initiative supports the advancement of the touch therapy profession and encourages continued learning and skill enhancement.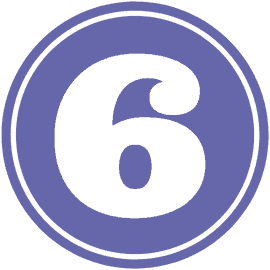 Learning from Leading Expert Tina Allen
Tina Allen is a noteworthy reason why the Liddle Kidz® Foundation stands out in the realm of pediatric touch therapy education. With over 20 years of experience in Pediatric Touch Therapy and Integrative Solutions, Allen has had a significant impact on the field. She led the integrative team at Children's Hospital Los Angeles, developing the first-ever recognized pediatric touch therapy pilot program in the United States.

Tina's commitment to improving the health, well-being, and quality of life of children and their families is deeply ingrained, and she has dedicated her life to being a champion for children globally. As an award-winning international educator and Performance Health Humanitarian of the Year recipient, she brings a wealth of knowledge and a compassionate approach to her work.

In the classroom, Tina fosters a sense of community and belonging, and her excellent communication skills are evident whether she's interacting with a hospital administrator, one of her students, or a colleague. She cultivates an environment where every individual's ideas and opinions are valued, and students feel safe to express their feelings and learn to respect and listen to others. Learning from such a skilled and experienced leader in the field offers a distinct advantage to those pursuing pediatric touch therapy education with the Liddle Kidz® Foundation.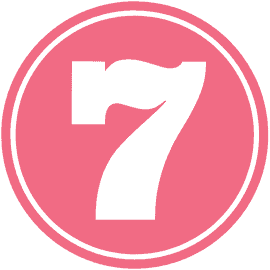 Implementation of Hospital-Based Programs
Under the leadership of Tina Allen, the Liddle Kidz® Foundation has made significant strides in advancing pediatric touch therapy by developing and implementing programs in more than 100 hospitals worldwide. Among these are renowned healthcare institutions like St. Jude Children's Research Hospital, University of Maryland Medical Center, and Tokyo Metropolitan Children's Hospital.

The foundation's comprehensive approach to pediatric touch therapy programs, from consultation to design and thorough implementation, underscores its innovative and dedicated approach. These initiatives have been instrumental in establishing safe, effective, and seamless pediatric healthcare programs that support children, their families, and healthcare teams.

This international reach is a testament to the foundation's commitment to global health, going beyond borders to ensure that the benefits of pediatric touch therapy are accessible to as many children as possible. The Liddle Kidz® Foundation's efforts in developing hospital-based programs further reinforce its position as a leading pediatric touch therapy education organization.